Youth Ministry January-June 2018 Calendar
January 21st: Saints Night for Confirmation Candidates/Bible Study Night for Non-confirmation Candidates
21 de enero: Noche de los Santos para Candidatos a la Confirmación / Noche de estudio de la Biblia para los jovenes que no estan en el programa de confirmacion
 We will be breaking into two groups.  Confirmation candidates will try to find out more about the lives of saints to choose a saint for confirmation.  Youths who are not in the confirmation program this year will be having a Bible study night.
Nos dividiremos en dos grupos.  

Los candidatos de confirmación tratarán de averiguar más sobre la vida de los santos para elegir a un santo para su confirmación. Los jóvenes que no están en el programa de confirmación este año tendrán una noche de estudio de la Biblia.
January 28th: Decorating and Blessing Candles with Fr. Roger
Youths will be learning about the history of candles in our church, getting a candle to decorate and take home, and going through the process of blessing candles.
28 de enero: decoración y bendición de velas con Fr. Roger
Los jóvenes aprenderán sobre la historia de las velas en nuestra iglesia, conseguirán una vela para decorar y llevar a casa, y pasarán por el proceso de bendición de las velas.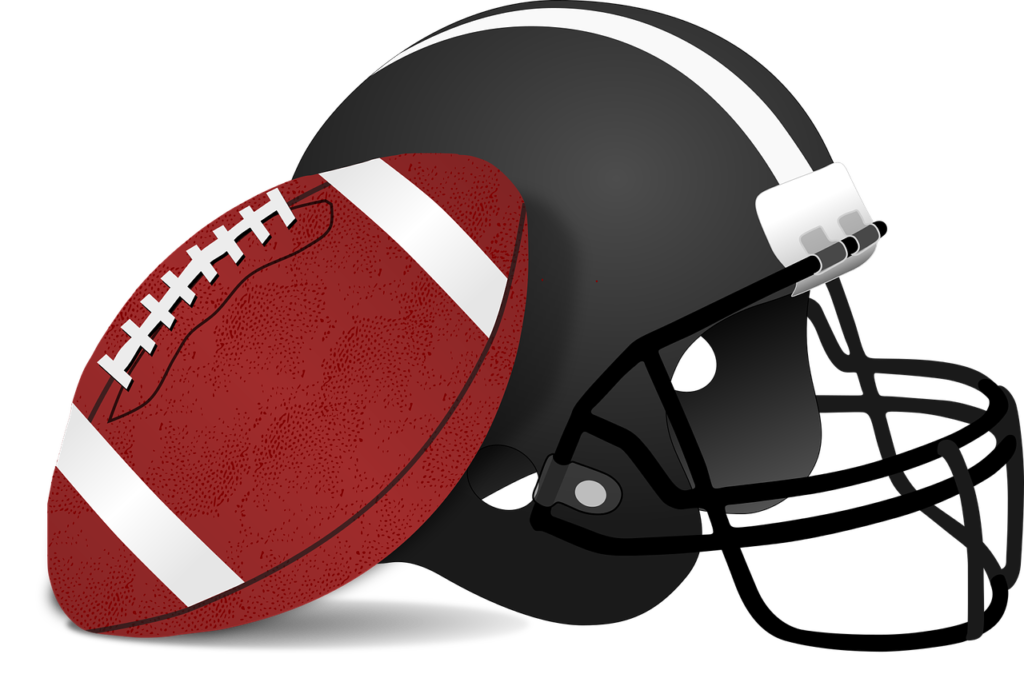 February 4th: SUPERBOWL PARTY!!!
The gathering space will have chairs set up to watch the Super Bowl.  We'll have food and table games too 🙂
4 de febrero: FIESTA SUPER BOWL!!!
El espacio de reunión tendrá sillas para ver el Super Bowl. Tendremos comida y juegos de mesa también
February 11th: Getting ready for Lent and beginning Stations of the Cross practice and planning.
11 de febrero: Preparándose para la Cuaresma y comenzando la práctica y planificación de las Estaciones de la Cruz.
February 18th CANCELED due to President's day weekend
February 25th: Stations of the Cross practice and planning.
25 de febrero: práctica y planificación de estaciones de la cruz.  
March 4th: Stations of the Cross practice and planning. 
4 de marzo: práctica y planificación de estaciones de la cruz.
FRIDAY March 9th: Youth ministry stations of the cross 6:30-8
VIERNES 9 de marzo: estaciones de la cruz 6: 30-8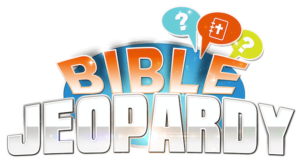 March 11th: Bible Jeopardy
We will be learning how to navigate a Bible, have contests on finding verses in the Bible, and playing a game of Bible Jeopardy.
Aprenderemos a navegar una Biblia, tendremos concursos para encontrar versículos en la Biblia y jugaremos un juego de Jeoparda bíblica.
March 18th: Regular Youth Ministry Night
Getting Ready for the End of Lent and the Coming of Easter/Preparándose para el final de la Cuaresma y la llegada de la Pascua
SATURDAY March 24th: Diocesan Pilgrimage
March 25th: Breakfast with the Easter Bunny (REGULAR YOUTH MINISTRY SESSION canceled)
April 1st & 8th: Canceled due to Easter and spring break
April 15th: Preparing Our Youth Ministry's Contribution to the Parish Time Capsule/Preparar la contribución de nuestro Ministerio Juvenil a la Cápsula del Tiempo Parroquial
In May, a time capsule with lots of stuff from St. Elizabeth Ann Seton Parish will be buried.  Thirty-five years in the future, it will be opened up.  What will our youth ministry be putting into the time capsule?  Come to find out!/ En mayo, una cápsula del tiempo con muchas cosas de St. Elizabeth Ann Seton Parish será enterrada. Treinta y cinco años en el futuro, se abrirá. ¿Qué va a poner nuestro ministerio juvenil en la cápsula del tiempo? Ven a descubrirlo!
SATURDAY April 21st: Field trip to the Bible Museum and the Basilica of the Immaculate Conception in Washington, D.C. 
April 22nd: Canceled due to yesterday's field trip
April 29th: Regular Youth Ministry Night
May 6th: Regular Youth Ministry Night
May 13th: Youth Ministry Canceled Due to Mother's Day
13 de mayo: Ministerio de la juventud cancelado debido al día de la madre



SATURDAY MAY 19TH: CLOSING MASS AND BURYING OF TIME CAPSULE
Seton Youth ministry will participate in the 5pm mass, observe the burying of the time capsule (to be opened in 35 years) and those who would like to can participate in the party afterwards.
SÁBADO 19 DE MAYO: CIERRE DE LA MISA. Enterramiento del tiempo Cápsula
El ministerio juvenil de Seton participará en la misa de las 5 p.m., observará el enterramiento de la cápsula del tiempo (que se abrirá en 35 años) y quienes quieran pueden participar en la fiesta después.
Sunday the 20th: Closing youth ministry night!!!  Come enjoy a good time with lots of food and fun 🙂
June: Volunteering opportunities will be present during St. Elizabeth Ann Seton's annual carnival.  More information about volunteering opportunities will be communicated as we get closer to the carnival. 
Website Information:
Facebook: the easiest way to get linked is to go to www.setonyouthministry.com and click the facebook link.
Vimeo Videos: Password for our videos is Setonyouth
Instagram: Talk to James Holman about getting connected.
Questions: james.holman@setonparish.net
Miniterio de la Juventud Calendario Enero-Junio 2018
Junio: oportunidades de voluntariado estarán presentes durante el carnaval anual de Santa Elizabeth Ann Seton. Se comunicará más información sobre oportunidades de voluntariado a medida que nos acerquemos al carnaval.
Información del sitio web: www.setonyouthministry.com
Facebook:
la forma más fácil de vincularse es ir a www.setonyouthministry.com y hacer clic en el enlace de Facebook.
Cuenta de Instagram: habla con James Holman sobre cómo conectarte.
Preguntas: james.holman@setonparish.net
BOLD: Counts Towards Youth Ministry Night Requirement.  3 required youth ministry nights Underlined: Counts Towards Volunteering Hours Requirement.  A total of 15 volunteering hours needed for confirmation. 
Italics: Youth Ministry Canceled
NEGRITA: cuenta para el requisito de la noche del ministerio juvenil. 3 noches de ministerio juvenil requeridas
Subrayado: Cuenta para el requisito de horas de voluntariado. Se necesita un total de 15 horas de voluntariado para la confirmación.
Cursiva: Ministerio juvenil cancelado
Come see what we are all about!   
Find us at
St. Elizabeth Ann Seton
345 Bear-Christiana Road in Bear, De
Sunday from 6:30-8:00
¡Ven y comparte con nosotros!
Encuentranos en nuestra parroquia
St. Elizabeth Ann Seton
345 Bear-Christiana Road in Bear, DE
Los Domingos de 6:30-8:00 de la noche